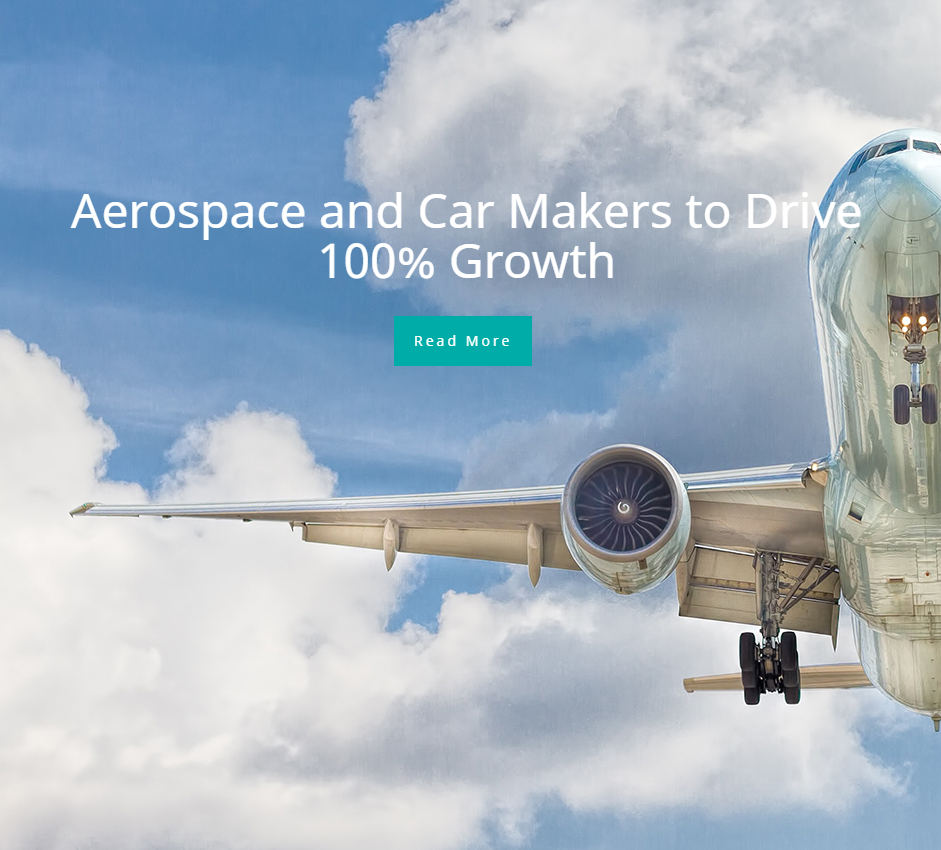 Taiwan's Intelligent Machinery Sectors Reaps the Rewards of a Decade of Investment
Use of "Servitization" to Transition to System Integration (SI) Model


In 2012, Taiwan launched the "Three Industries, Four Reforms" policy, which aims to use "servitization" to transition the manufacturing industry away from a simple hardware/software product model, and towards a new paradigm based on using specialist technical services to boost revenues. However, unlike the semiconductor and display panel industries, many machine tool companies have maintained a strong manufacturing presence in Taiwan, and are also able to utilize the dual advantages of proximity to Taiwan's precision machinery and ICT (information and communications technology) industries.
Smart Manufacturing as a Way to "Upgrade" Industries,
Since 2015, the Taiwan Association of Machinery Industry (TAMI) has been touring Taiwan in an effort to promote demonstration production lines intelligent manufacturing. To date, 18 manufacturers have already set up such production lines. In May 2018, TAMI organized the first Taipei Intelligent Machinery & Manufacturing Technology Show (iMTduo) to highlight the initial results of the introduction of intelligent machinery. The ultimate goal is to use intelligent machinery and intelligent manufacturing as a way to "upgrade" industries, thereby facilitating a transition from the individual machine sales model of the past to a systems integration (SI) model.
In 2016, the government followed up by launching the "5+2 Industrial Innovation Plan", which aims to develop smart manufacturing applications and solutions based around a variety of smart technologies (i.e. "intelligent manufacturing"), and encourage end users in the manufacturing industry to adopt such solutions as a means of transitioning the sector into an "intelligent industry".